Top 5 Alternative Data Sources
June 7, 2019 09:30 AM
Top 5 Alternative Data Sources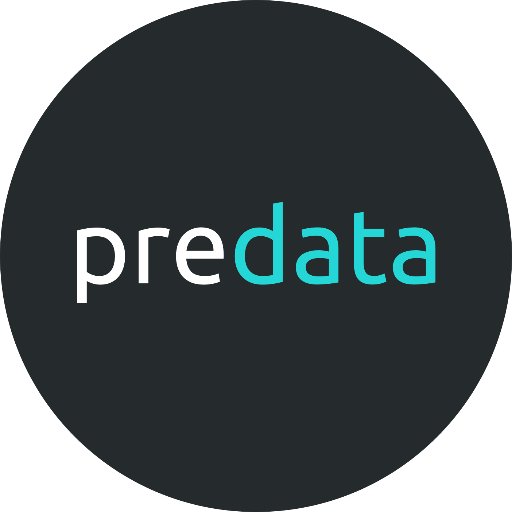 Alternative data is used extensively by government to monitor risk threats. PreData built an alternative dataset to assist government employees and financial professionals to predict and monitor global risk.
A few questions data can answer – Is denuclearization in North Korea progressing? Is Chinese intellectual property theft and forced technology transfer issues as trade deadline nears? Is there civil unrest around pipeline in Saudi Arabia? Are oil companies deploying employees to problem areas?
PreData's platform uses technology and machine learning and alternative data to uncover predictive insights.
About the Author